Designing Your Own Wix Website: The Pros and Cons and What to consider before going for it
So, you're thinking about building a website for your business, and you're considering using Wix as your platform of choice. Good choice! Wix is user-friendly, customisable, and affordable - the trifecta of website building awesomeness.
But here's the thing: just because you can build your own website on Wix.... should you?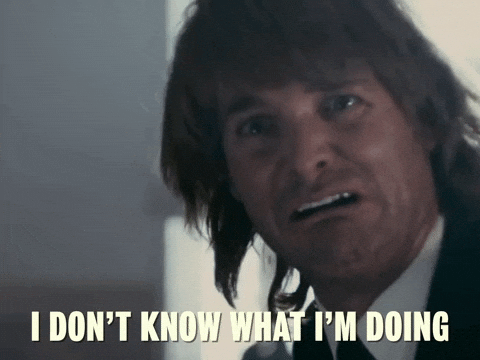 What is Wix?
Wix is a cloud-based web development platform that allows users to create and customise their own professional-looking websites without the need for coding or design skills.
The platform provides a range of templates and drag-and-drop tools that make it easy for users to create a wide variety of websites, including personal sites, business sites, and online stores.
Is Wix easy to use?
In general, Wix is considered to be easy to use, even for those with no prior web design experience. The platform has a user-friendly interface and provides a range of resources, including video tutorials and a knowledge base, to help users get started and build their websites.
However, it's worth noting that building a website, even with a user-friendly platform like Wix, can still take some time and effort. If you are planning on developing your own website, it's a good idea to set aside some time to familiarise yourself with the platform and plan out the content and design of your website before you get started.
What are the risks of designing my own Website?
You might be tempted to go the DIY route and save a few bucks by designing your own website. However, here are a few things to keep in mind when deciding whether to design it yourself or to hire a professional Wix website designer.
Usability
A poorly designed website can be difficult to navigate and use, which can frustrate visitors and drive them away. A top quality website should be easy to use and navigate. This can improve the user experience and encourage visitors to stay longer and explore more of your site.
A hard to use website can also damage your credibility and make it difficult for potential customers to take you seriously.
Time and money
Designing a website can be a time-consuming process, and if you don't have the necessary skills, it can also be frustrating. This can lead to a loss of time and money as you try to create a website that meets your needs.
Search engine performance
A poorly des